… and general contact information
It's easy to get in over your head quickly whan dealing with new and complex web technologies.  We're here to fix what's broken, doesn't look right, isn't bringing you traffic, needs to expand, an overhaul or just a couple of tweaks.  From hosting and backend issues to bringing new life to ancient site designs and even starting from scratch … if you need help, please get in touch.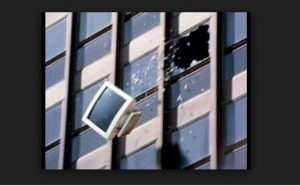 Please dispose of your used electronics responsibly.
emergency support available 24/7